Meet the Team that Keeps You Moving
Florida's Turnpike Enterprise (FTE) employs a dedicated team that takes pride in building, maintaining, operating and redesigning the hundreds of miles that make up Florida's Turnpike System. FTE continually seeks ways to improve its roadways and makes it a priority to move people and goods throughout Florida safely. A Chief Executive Officer and a 7-member leadership team oversee the enterprise.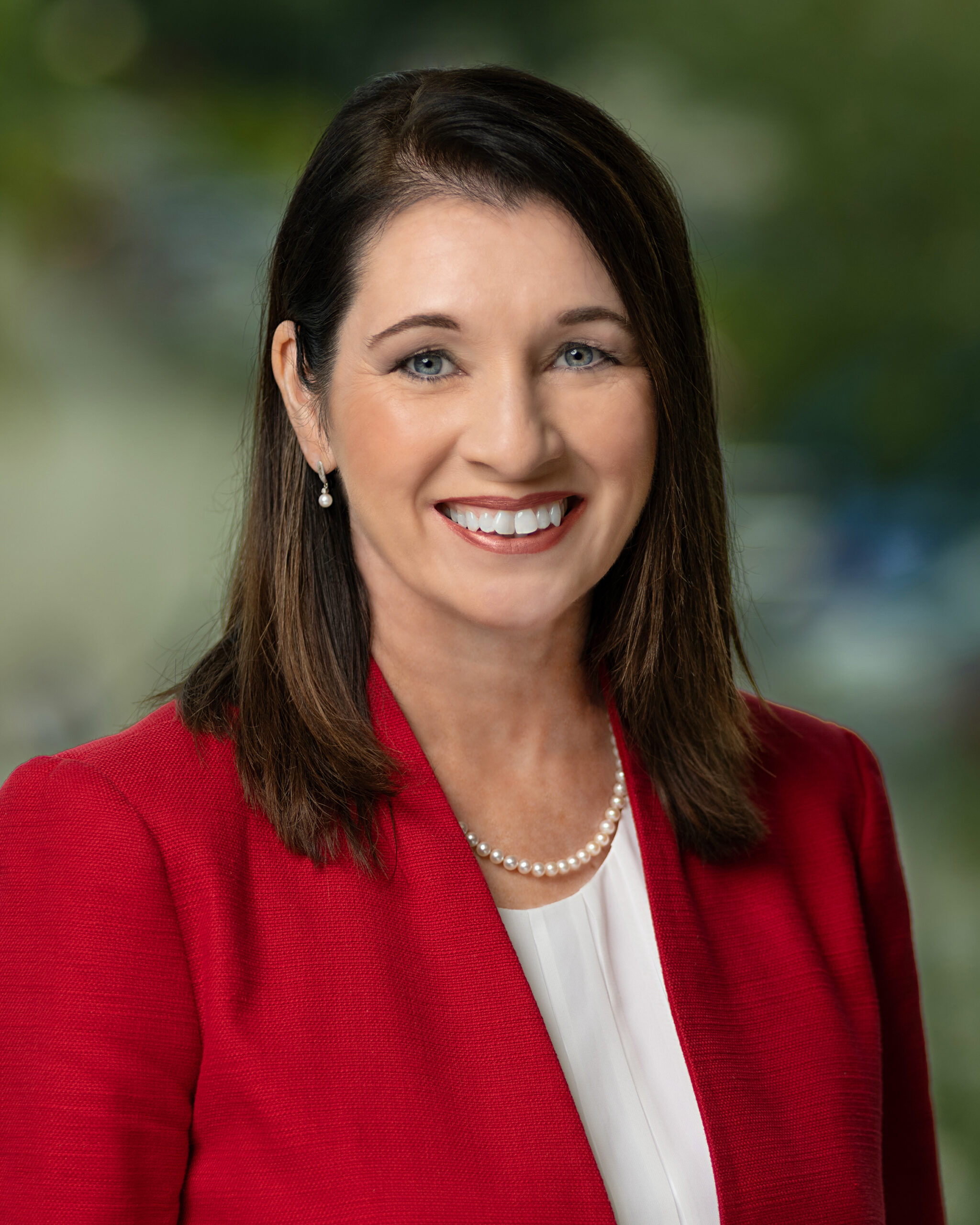 Nicola Liquori
Executive Director and CEO
A Word From Our CEO
Greetings,
Welcome to the Florida's Turnpike website. We are glad you are visiting and hope you will take an opportunity to explore our projects, business opportunities and traveler resources. We value you as a customer – one of the diverse residents, tourists and commercial freight drivers who see the benefits toll roads offer: time efficiency, convenient routes and more.
Throughout the website, you will discover our amenities, including our eight convenient service plazas, and resources, such as the toll calculator. This quick tool helps you to calculate trips based on your payment method. With SunPass, our prepaid toll program, you will save on tolls – nearly 25% compared to cash or TOLL-BY-PLATE rates. I invite you to visit our sister website www.SunPass.com to learn more about this innovative electronic toll program.
We recognize customers have a choice, so we exercise responsible and sound financial practices. Your toll dollars are invested into Florida's Turnpike System to deliver critical infrastructure projects and to maintain our beautiful roadways.
Initially created by the Florida Legislature in 1953, and incorporated into the Florida Department of Transportation in 1969, our mission is to help meet the State's growing transportation needs, ensuring value to customers, protecting investors and managing the Turnpike System in a business-like manner. For more on our rich history, go to our "About" section.
As we push toward major initiatives to improve safety, enhance mobility and inspire innovation, we promise to do all we can to make your travels along "the Less Stressway" that much more efficient.
From all of us here at Florida's Turnpike, drive safely.
Nicola Liquori
Florida's Turnpike Executive Leadership Team: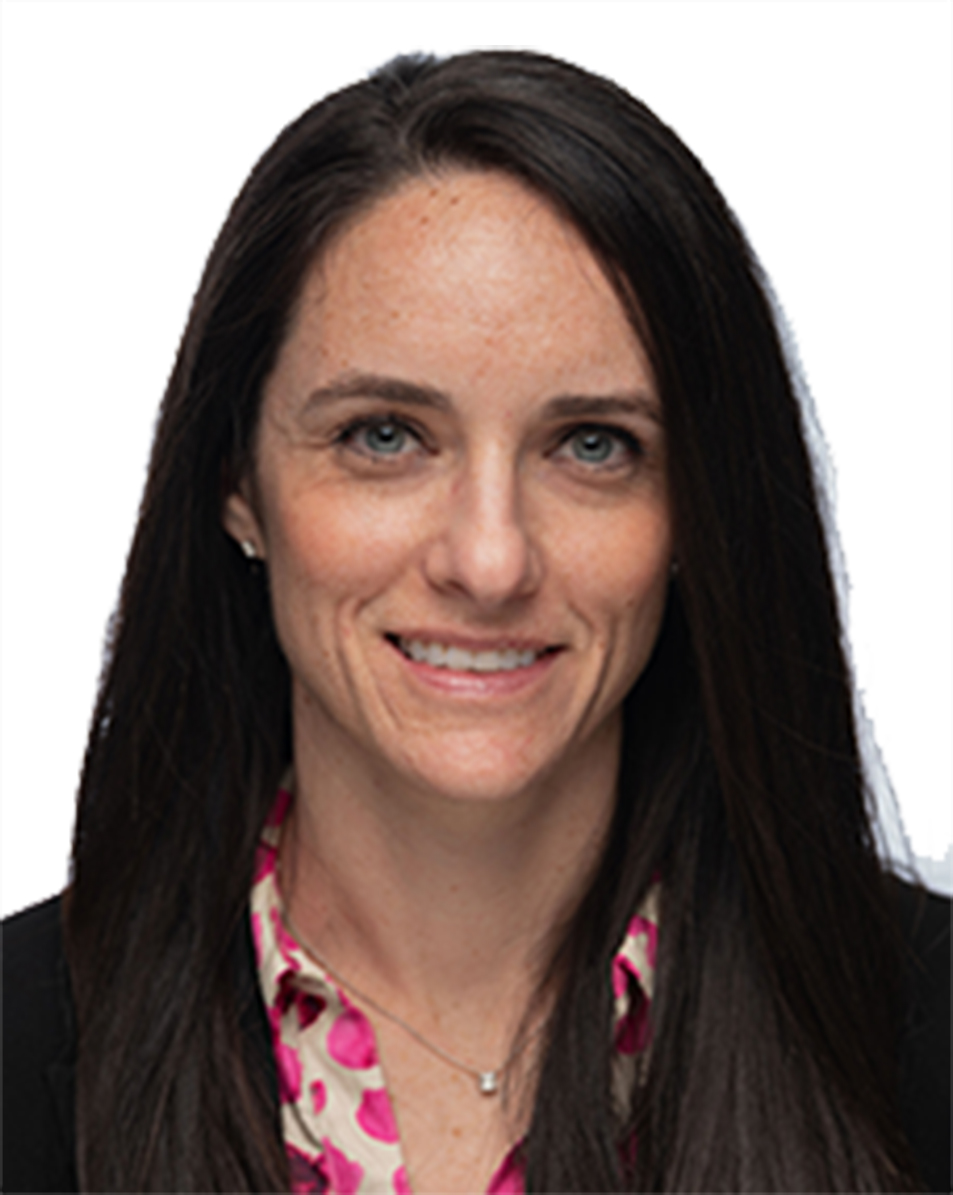 Erin Katzman
Interim Chief Financial Officer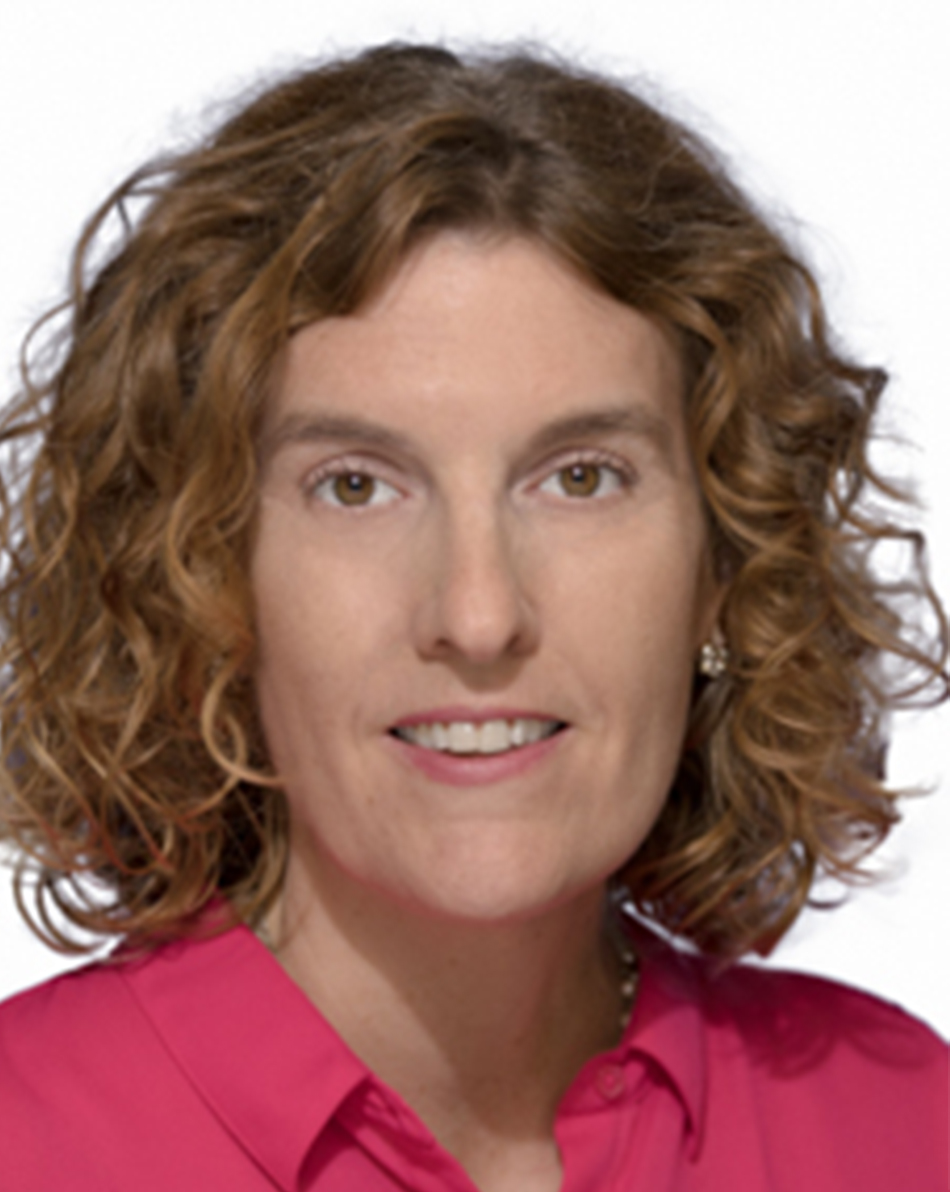 Alison Stettner
Director of Transportation Development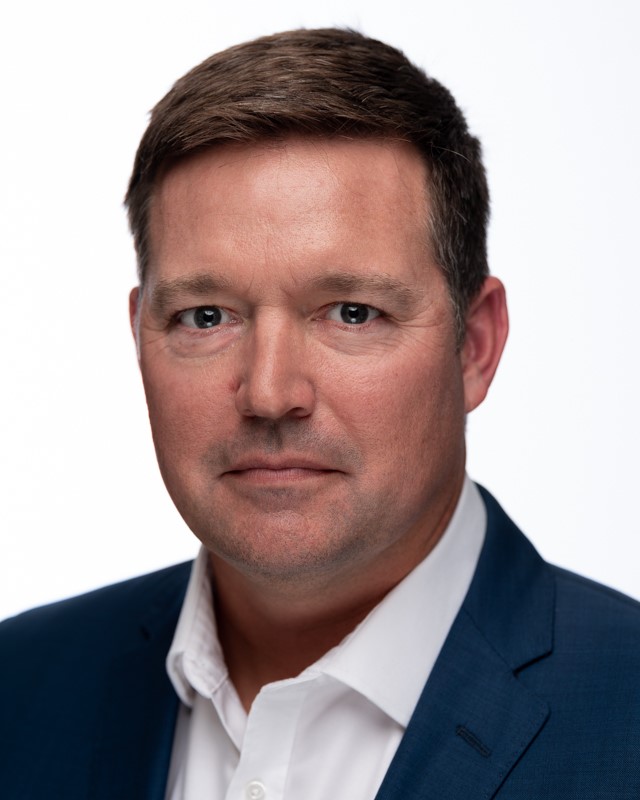 Albert Salas
Director of Transportation Operations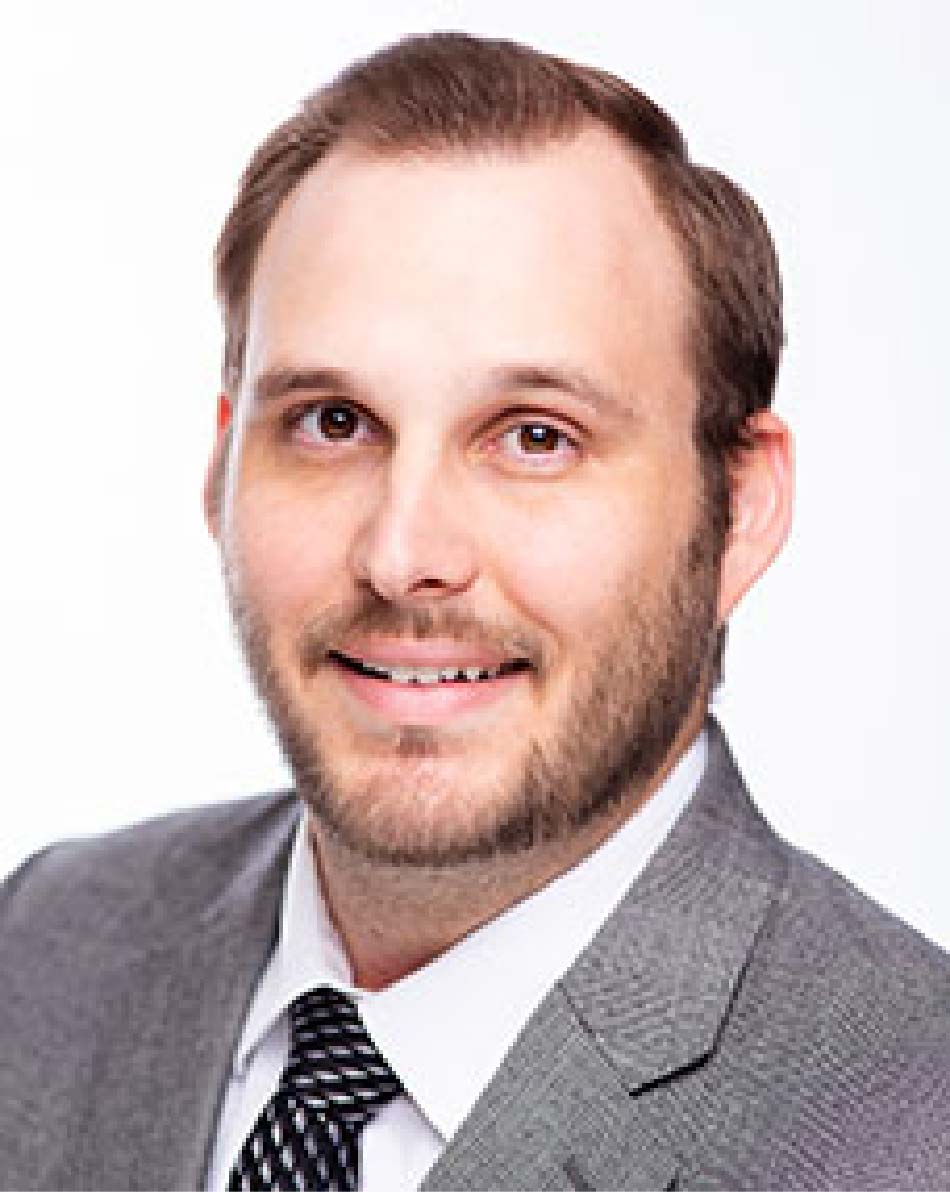 MARK DLUGOKIENSKI
Chief Counsel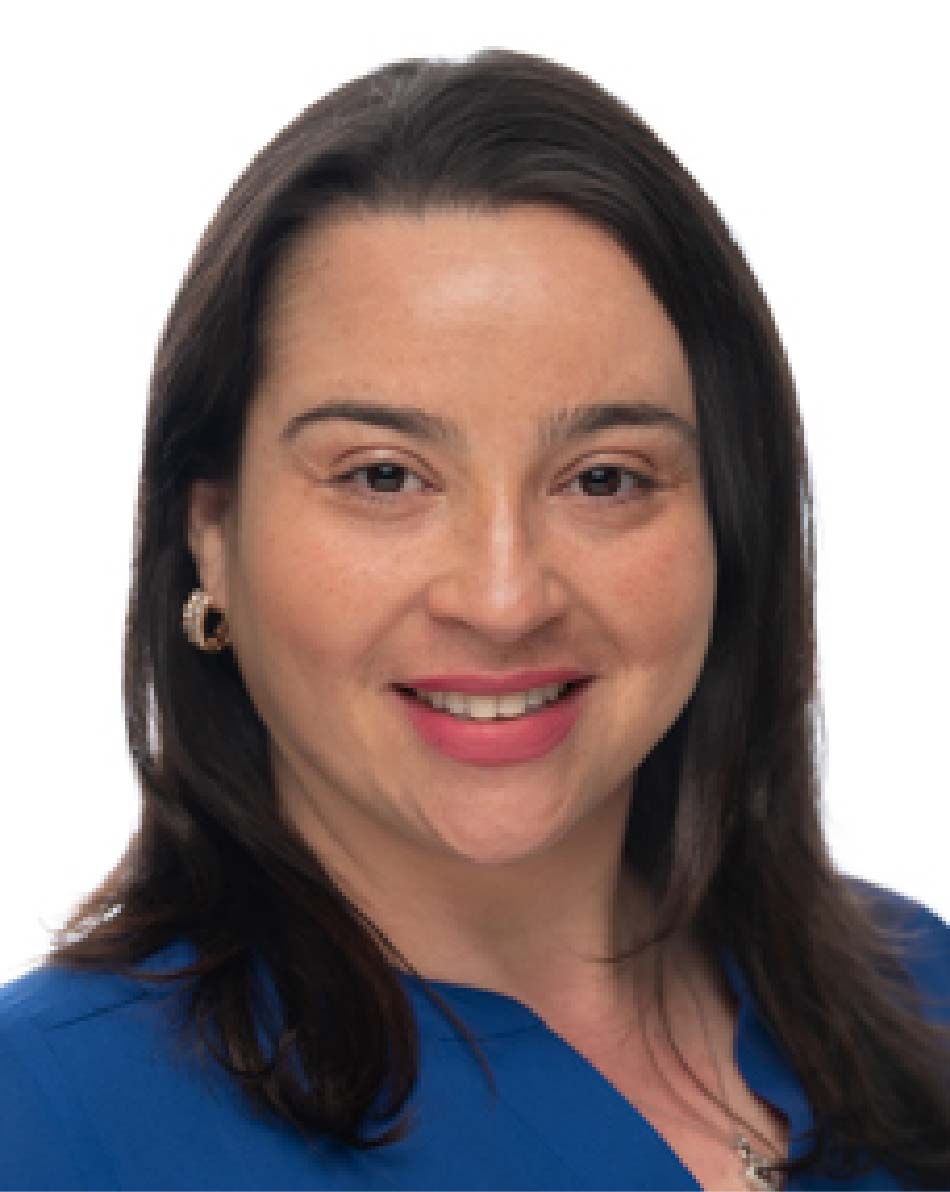 Laura Duran
Director of Administration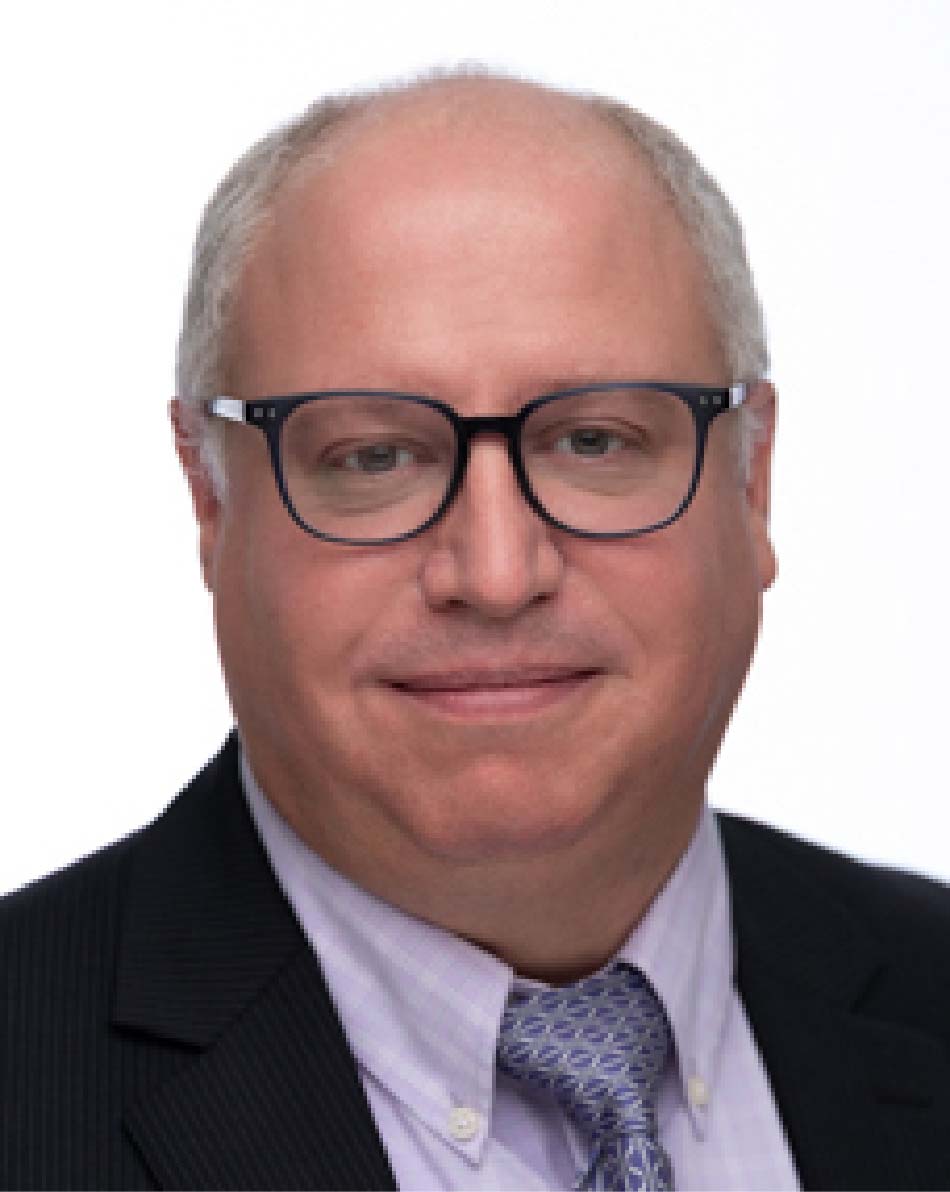 JUAN I. GOMEZ-LOBO RODRIGUEZ
Director of Toll Operations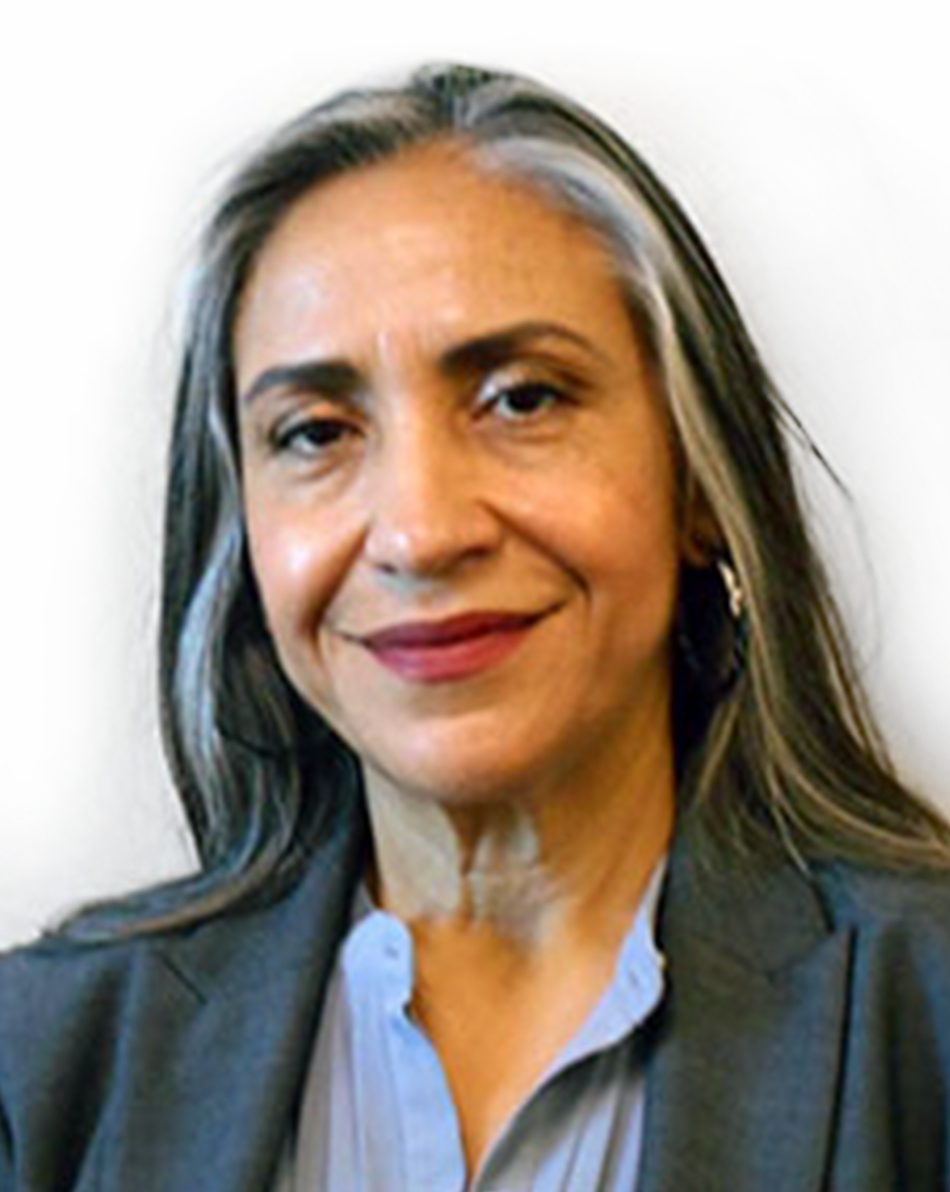 Ivette Ruiz-Paz
Acting Director of Communications-Marketing