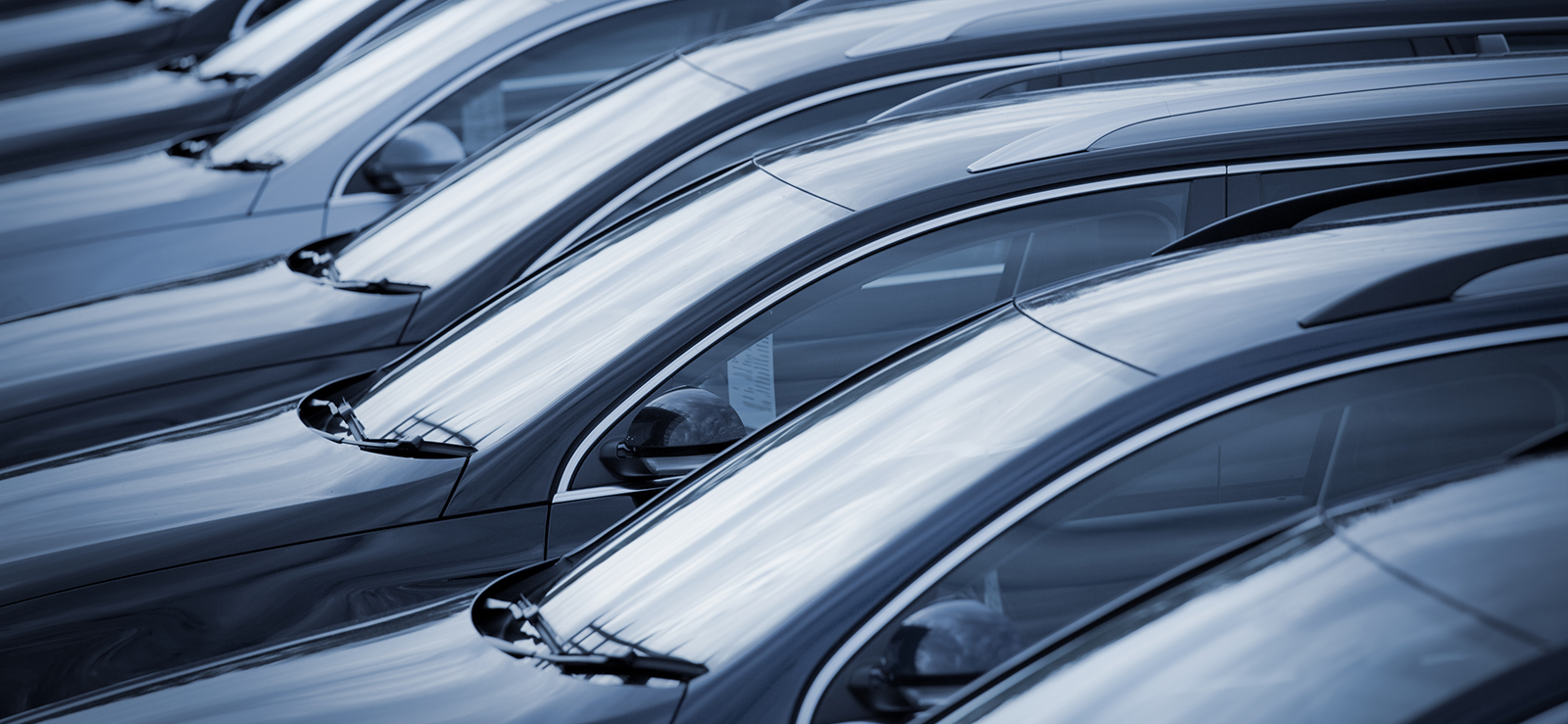 Most rental car companies offer programs that allow their customers to include tolls in the rental agreement. Some have programs that use license plate photos, and others have programs that use SunPass transponders in their vehicles. Each company has a different payment arrangement, so be sure to check with the rental company for all fees and review rental agreements carefully.
For information about participating rental car companies, click here.
Customers with SunPass Portable transponders may use them in a rental vehicle and can have their tolls applied to their account. It is strongly recommended that SunPass customers access their accounts to add a rental vehicle for the rental period. You can go to SunPass.com and add the license plate of the rental vehicle to your account, along with the start and end dates you plan to use the rental. Or, you may call the SunPass Customer Service Center at 1-888-TOLL-FLA (1-888-865-5352) from 7:00 A.M. to 7:00 P.M. Monday through Friday and Saturday from 8:30 A.M. to 5:00 P.M. If the transponder is not in your vehicle or functioning properly, tolls from other agencies will not be posted to your SunPass account, and you may be charged by the rental service provider. Please remember to remove your transponder upon return of the vehicle.
If you would like to buy a SunPass Portable to use with a rental vehicle, please visit SunPass.com to purchase one online or find a retail location where transponders are sold.
The TOLL-BY-PLATE payment option is not available for customers in rental cars. Invoices are sent to the registered owner of a vehicle, not the driver.